Scotch on the rocks – life after brexit?
Three years after "London Not Calling" WMCES seminar a completely different playfield is open. Cameron is gone, Brexit is a fact, and negotiations have been launched with minor or major devils lurking in the details.
Scotch on the Rocks seminar aims to better understand the position of Scotland in the UK and EU, the pressure of Brexit and the challenges of increasing separatism in Europe – with parallel growing need for integration in a number of policy areas.
How will Britain position itself in the future?
Ajatuspaja Toivo (Toivo Think Tank)  and the Wilfried Martens Centre for European studies held the seminar in Edinburgh, Scotland on 9.-11.11.2017.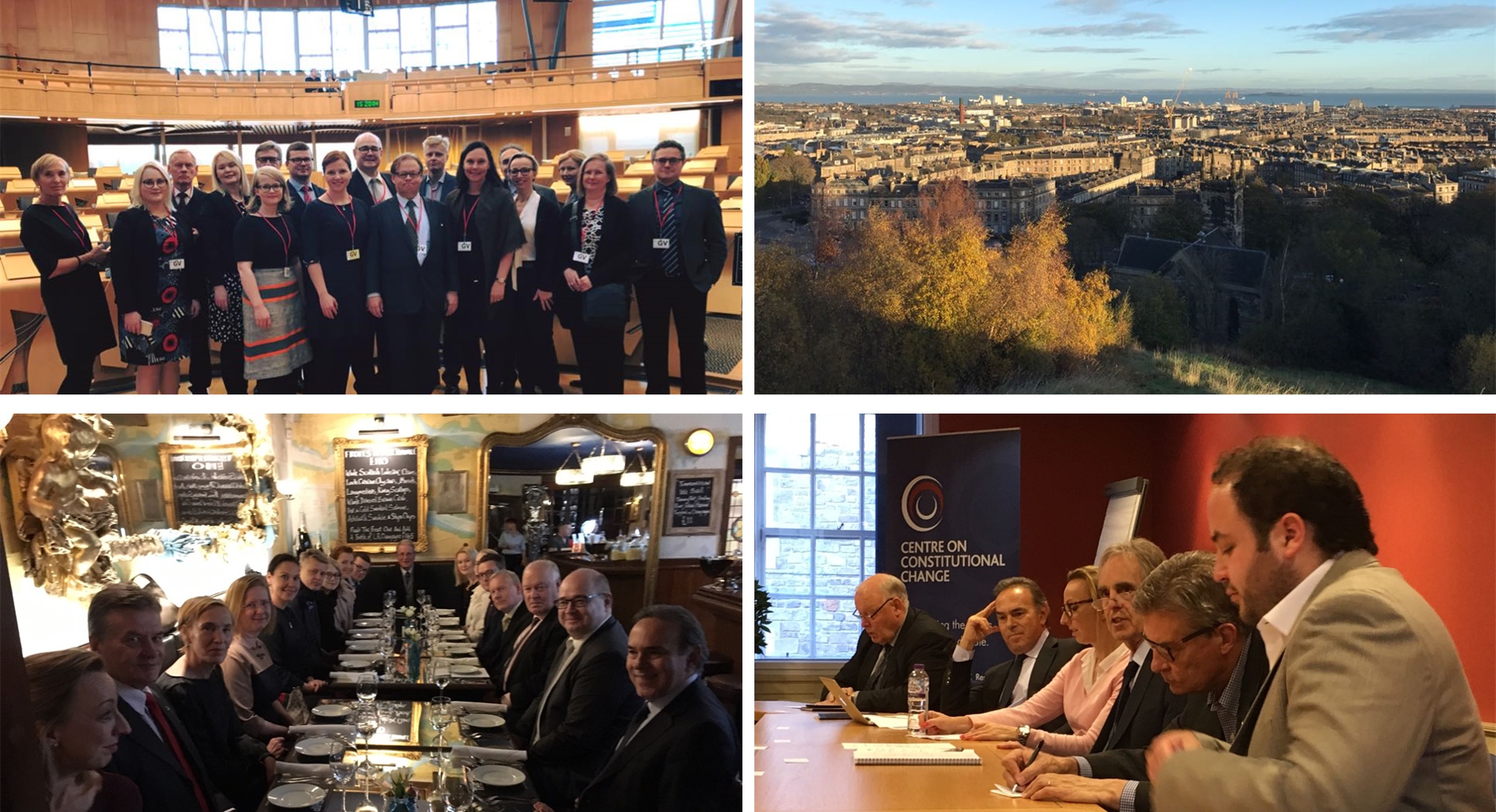 ---
The former ambassador Pekka Huhtaniemi gave the speech: "BREXIT and Me – a Personal Assesment and Lamentation". Read the whole story from here!
---
---
The political secretary (KNL) Veera Hellman wrote her thoughts: "Brexitistä braindrainiin". Read it from here!